Outdoor Commercial Hyroponic Farm Setup
Save time as the entire project setup is taken care by Balconycrops team. The customers have a hassle free experience in the whole process.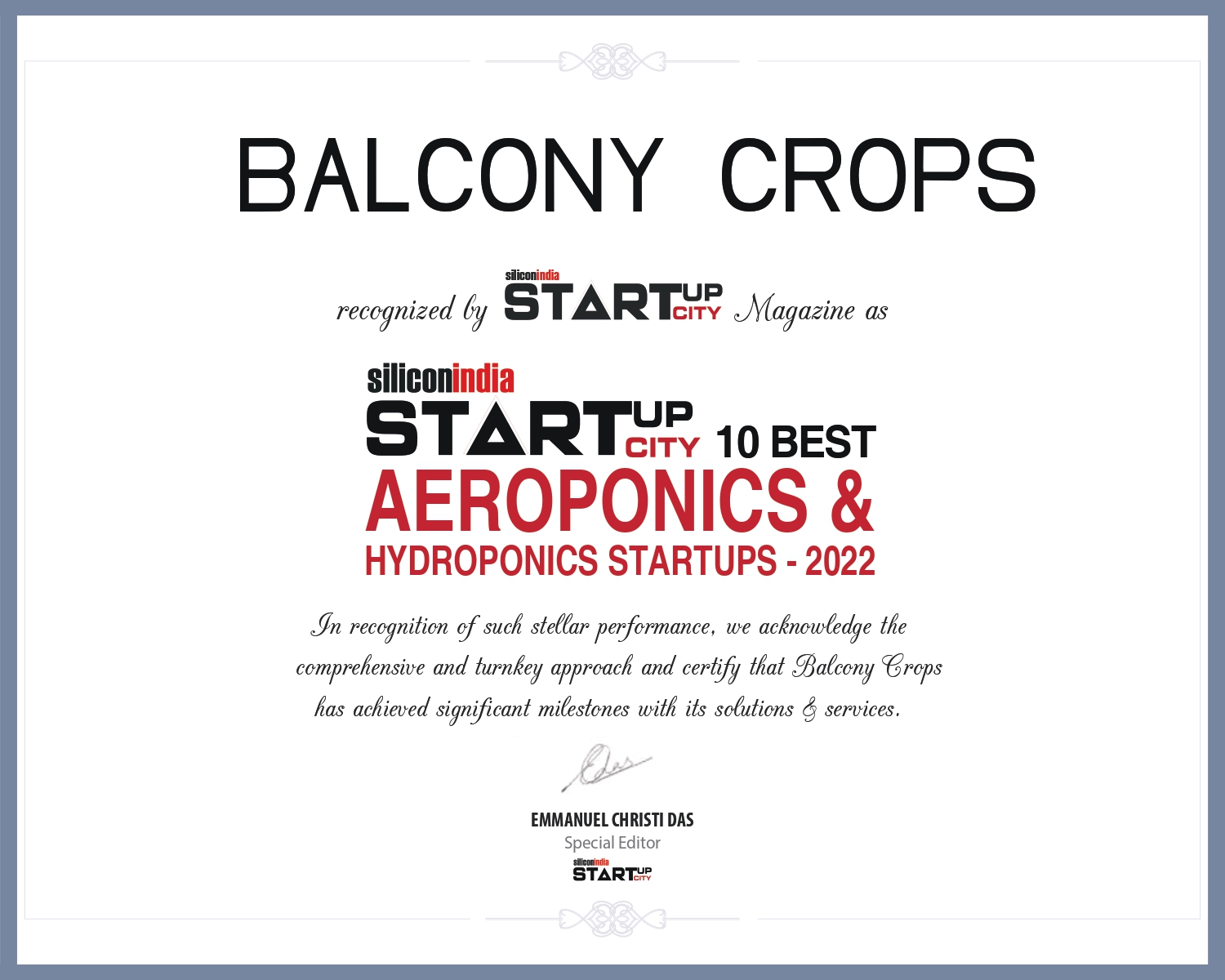 Farm Management Support
We handhold our clients into their agricultural journey till they are fully independently able to manage the farm. We offer virtual support for life.